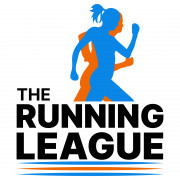 Athletics | Running Cross Country
Athletics | Running Trail
The Running League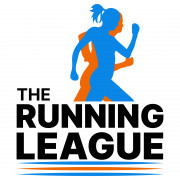 About
The Running League (TRL) is a Dubai community running and well-being initiative, based on the ethos of respect for sportsmanship and fair play. The league is supported by local amateur running teams, clubs and the Dubai Sports Council.

Novice and advanced runners are invited to participate in this free membership season-long league (September 01 - April 15) and register for a selection of eligible road, trail, and cross-country races. Runners are encouraged to represent teams and clubs.

Team and individual results are regularly updated and published online during the season. The rankings are based on performance and participation frequency via a points-based cumulative system. All runners have equal chances to conquer podium places!

All members are welcome to the end-of-season celebration & award ceremony.
History
TRL is endorsed by the Dubai Sports Council and supported by local running teams. TRL is operated and licensed by Hopatec Sports Services LLC (The Dubai Department of Economy & Tourism license number 683845).
Membership
TRL Membership: Free (no membership fee) and starts from the age of 5 (on September 1)


TRL Members:
- Respect sportsmanship and Fair Play
- Register and pay registration fees for eligible races
- Are points-based ranked in an open and in their age/gender category as per their age on Sept. 1
- Accept the TRL disclaimer & indemnity waiver
- Are invited to attend the end-of-season awards ceremony