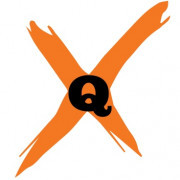 Obstacle Course Racing (OCR)
Athletics | Running Trail
XQuarry LLC - Off-Road & Adventure Park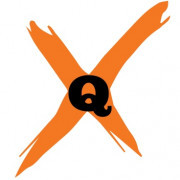 About
XQuarry Adventure Park is the first Off-Road and Adventure Park in the region with an area of more than 600.000sqm, almost 20km of trails to explore and conquer with your car.
History
To enjoy a full day outdoors and with exciting activities, we provide also several BBQ and resting areas for visitors as well as a meeting center with F&B offers, a kids playground and other facilities.

The focus of the park is to provide outdoor training and education for people to learn and master their skills to act safe and responsible in the outdoors.

If you are tired of the city, follow the call of the wild and visit XQuarry adventure park.
Company events
Registration closed

New date

Registration closed

Cancelled

Registration closed

Cancelled