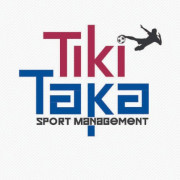 Obstacle Course Racing (OCR)
Tikitaka Sport Management Establishment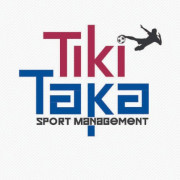 About
Tikitaja sport Management Establishment is A young Emirati Establishment providing sporting events organizing and managing services for all individule athletes , private and government companies as well as schools and universities
.
History
Tikitaka started in May 2019 and organized several sports events such Ramadan School football Tournament between schools students football teams and teachers football teams also organized The year if Tolerance football Cup under the sponsorship of Emirates Tolerance and happiness Association in AlAin between eight football teams from different nationalities .
Recently Tikitaka managed the48 Run Race in the occassion of the UAE National day for all family members in 2.5 Km Fun Race and 5Km Elite Run Race
(48th , 49th Run).
And many virtual events during the current Covid 19 Pandemic...
Company events
Registration closed

New date

Registration closed

New date