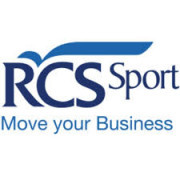 RCS Sport and Events DMCC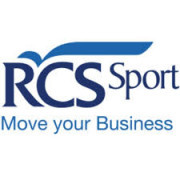 About
RCS SPORT & EVENTS DMCC TURNS THE ENERGY OF SPORT INTO BUSINESS

Investing in sport today means speaking to millions of fans by mean of a very immediate, direct and emotional language able to catalyze the media, that reaches every target and creates strong networks.

RCS SPORT & EVENTS DMCC is a sports and media company that uses an advisoring approach to offer its partners a complete customizable range of services and a portfolio of sports rights. Sport is an opportunity for everybody, a challenge for professionals, and a great adventure with RCS SPORT & EVENTS DMCC.
History
RCS SPORTS & EVENTS DMCC in January 2014 officially inaugurated, in partnership with the Dubai Sports Council, the first cycle racing circuit built in the city of Dubai, where RCS was responsible for all stages of the project, from the making of an original and unique creative Opening Ceremony, to the attentive organization of the Cycling Race.